About Us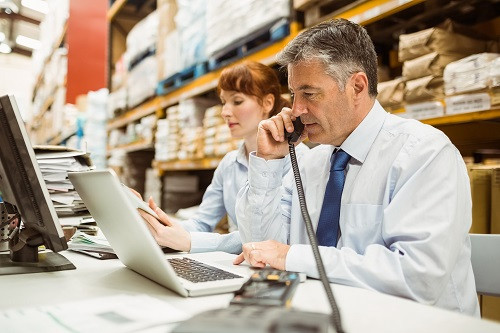 Exhibit Transfer Systems was formed in 2003 to provide tradeshow freight services & solutions based on superior service and building excellent working relationships with all of the outfits that are found on the tradeshow floor.
Coming from within the tradeshow industry is what we sell. Our experienced staff will help you plan all of the details in advance and help you handle the unexpected dilemmas that arise within our industry. Please give us an opportunity to work with you on your next show.
Exhibit Transfer Systems…Integrity, Persistence, Performance!
learn more